We take it up a notch everywhere we go.
You'll trust our team because we're transparent, and you'll love our work because we care about the mission just as much as you do.
ELEVATE is our agile, human-centered development framework that we use on every project. This is how we help you work better and faster.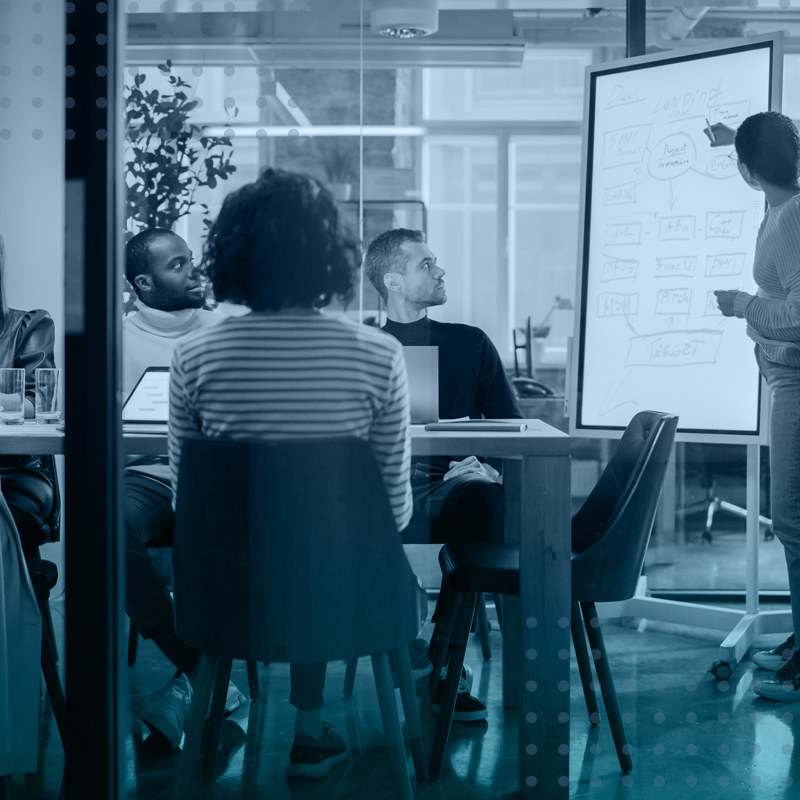 Streamlining Case Processing @ DHS
Using modern tools and digital business logic, our team is helping the Department of Homeland Security engage key stakeholders, gather requirements and make technical recommendations to improve case management and improve application processing for millions of users.
We built a program for the US Army Corps of Engineers to create, govern, and deliver powerful data visualizations with Qlik and PowerBI to facilitate data-driven decision making across the organization.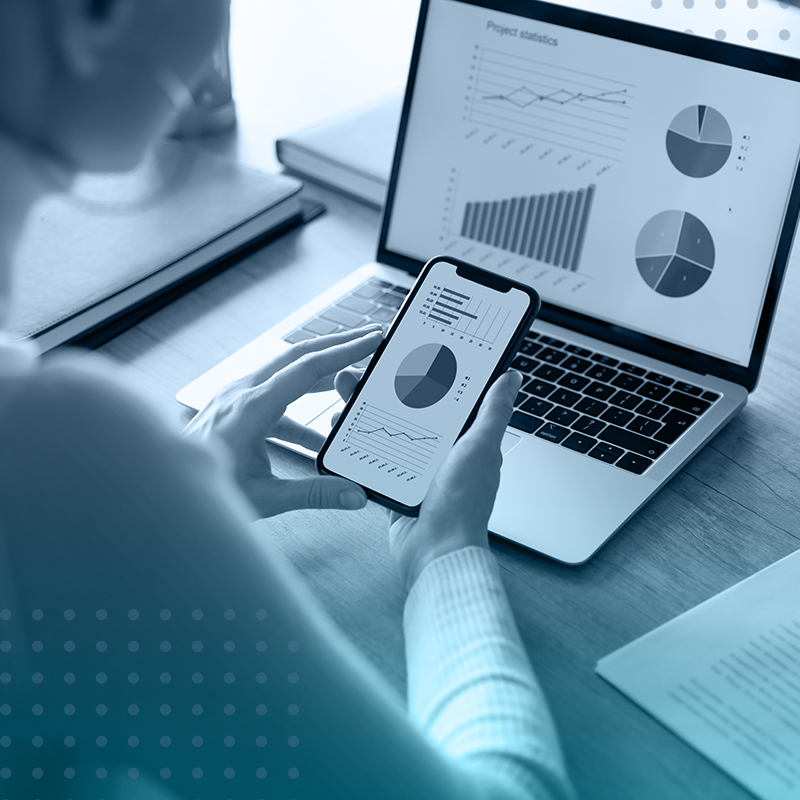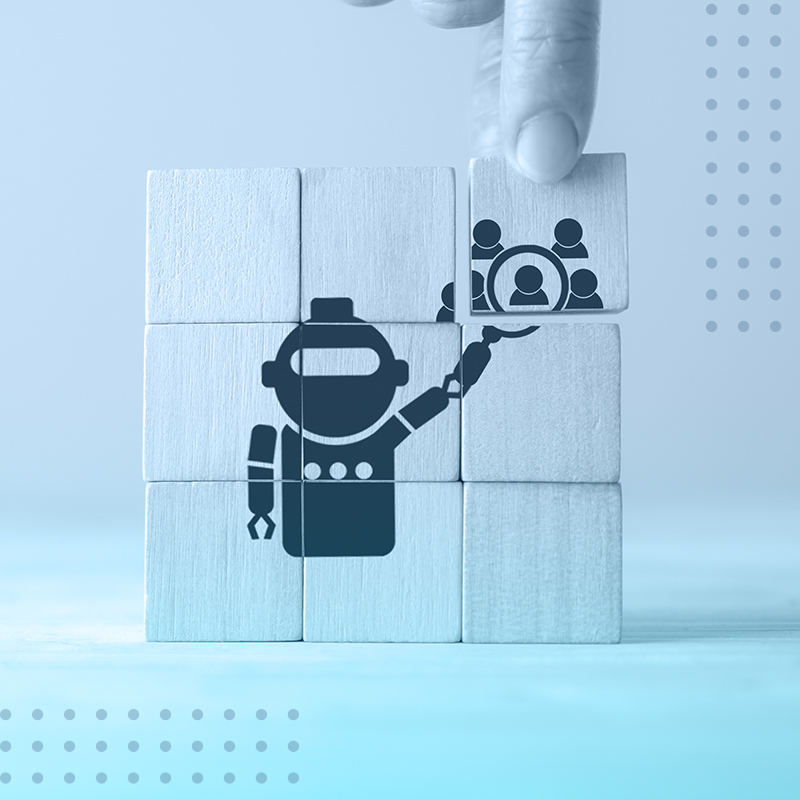 Using modern UiPath robotic process automation (RPA) tools, we helped US Citizenship and Immigration staff turn a simple, but costly request into a powerful automation that saves time, money and frees staff to get out of the weeds and into the mission.
"Vertical Apps saved our floundering project. Their team of professionals were quickly able provide much needed structure and transparency to our program management. Their teamwork is inspiring, working closely with all level of federal staff as well as other contract teams, they have built trust and have quickly become invaluable assets to the agency. They go above and beyond every day, if there is a need they are always eager to jump in and help. Within several months they have turned our project into a huge success, and a model worthy of emulation."
USCIS, Program Manager
"Utilizing the RPA services to create a bot allows us to focus our ISO and IS resources to other areas, to include expedite requests. We've been able to shift about half our CoAs to non-officer staff, which allows them to work more complex inquiries and reduce our backlog in other categories."
USCIS, Program Manager
VerticalApps provides modern IT solutions to Federal agencies via several vehicles.