U.S. Army Corps of Engineers (USACE)
Tools and Technologies used: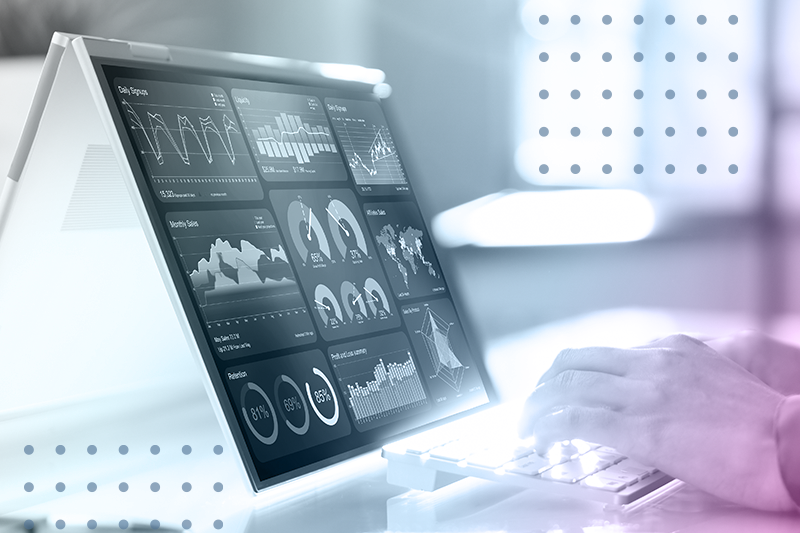 The US Army Corps of Engineers (USACE) builds solutions to increase security and protect our country when it matters most. As demand for data-driven decision-making grew across the agency, the CIO turned to VerticalApps to deliver a comprehensive Data Visualization Services program. This program required building and maintaining multiple technical environments, creating data standards, supporting connections and dashboards and troubleshooting with the service desk.
VerticalApps collaborated with the DVS Product Owner to develop a governance model and Community of Practice (CoP) in support of stakeholders worldwide. Our team developed standards, templates, and operational support policies and procedures for managing the technical environments, data visualization applications, and the service desk.
VerticalApps worked across the organization to provide product expertise, technical services, training, and service management support to data visualization creators. Our team partnered with the agency stakeholders and data visualization vendors to implement, configure, and deploy the enterprise-wide implementation of visualization tools. We successfully engaged with the Office of the CIO organization on the technical and cybersecurity implementation and support of data visualization products.
The team also facilitated Qlik Sense and Power BI Trainings across the agency. Delivered a monthly online virtual training, recorded on-demand trainings, and set up an online curriculum in milUniversity.