Streamlining Case Processing @ DHS

U.S. Citizenship and Immigration Services (USCIS)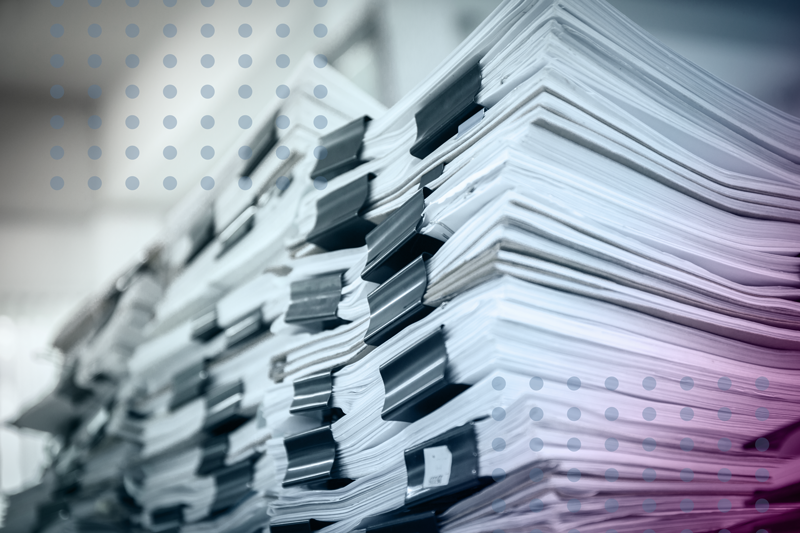 The Department of Homeland Security (DHS) U.S. Citizenship and Immigration Services (USCIS) is responsible for all aspects of lawful immigration to the United States guided by a mission of welcome and possibility for all. While the total number of cases has fluctuated in recent years, the agency consistently sees unprecedented requests for immigration services via its online and offline channels, leading to backlogs and processing delays for staff, citizens, and applicants.
The agency prioritized using all available policy and operational improvements to reduce both the number of pending cases and overall processing time. The VerticalApps team evaluated and proposed changes to underlying processes and implement efficiencies while ensuring the integrity and security.

Our team helps DHS quickly and efficiently service eligible applications through benefit-specific digital business processes. This digital business logic replicates the adjudicative steps performed by a human but can be applied to large groups of applications at one time.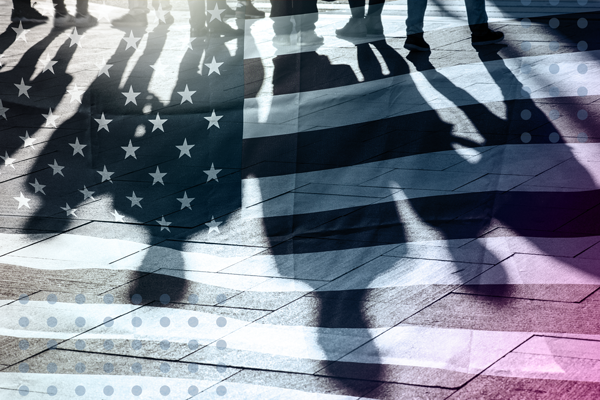 Our team of analysts helps DHS:
Engage stakeholders and SMEs to gather accurate requirements
Assess feasibility and recommend technical options
Document business logic and technical requirements
Facilitating hand-off to technical implementation teams
Reportion progress
Support through end-to-end implementation
"Vertical Apps saved our floundering project. Their team of professionals were quickly able provide much needed structure and transparency to our program management. Their teamwork is inspiring, working closely with all level of federal staff as well as other contract teams, they have built trust and have quickly become invaluable assets to the agency. They go above and beyond every day, if there is a need they are always eager to jump in and help. Within several months they have turned our project into a huge success, and a model worthy of emulation."
USCIS, Program Manager